In the midst of hardships and frantic efforts to make ends meet, Nigerians have one thing in common: a strong desire to succeed; passionate about everything. Yeah! It is easy to see that Nigerians have a great deal of passion for what they do in their daily lives. Despite the fact that some of these passions may be crazy, weird or simply unbelievable, this is what makes Nigerians happy and exciting people to be with.
Travelling outside the country
People in Nigeria love to travel outside of their country. Whether it's South Africa or South America, we're just content that our feet have left Nigeria. Traveling is a passion that fuels and drives our belief that we can accomplish anything we put our minds to. You can literally become king of a group of people if you give them an easy way out of Nigeria.
Family is number one for us
Not everyone out there can imagine life without a family. For most of us our family is an integral part of our lives. We are proud of who we are and would never hesitate to stand up for, assist, or provide advice in support of our loved ones.
We are fashion savvy citizens
One of Nigerians' greatest loves is fashion, whether it is 'Aba-made,' 'Made in China,' or our own African Ankara-made clothing. Nigerians are fashion-obsessed, and they aren't shy about shelling out big bucks to keep up their appearances. To avoid looking like a foreigner at a Nigerian social event, plan your outfit ahead of time. Before an event, women can discuss their outfits for days.
The Owanbe (Party)
Weekends in Nigeria are positively electric, as evidenced by the smell of exuberance in the air. Owanbe attracts tens of thousands of Nigerians each year thanks to its vibrant costumes, live performances by local artists, and mouthwatering food. In the wake of a stressful work trip, this is a good way to relax. 'Owanbe', as the Yoruba people call it, is something we look forward to every year.
Football can cause us to miss out on food
Nigerians' hopes for the Super Eagles may not always be realized, but that hasn't stopped us from supporting the team nonetheless. During the weekends, the Premier League has become a deity that is revered. Food and errands should be avoided by wives of football-obsessed husbands or children. Some of our men are so passionate about football that they can even fight for their clubs.
Nigerians and Social Network are like 5 and 6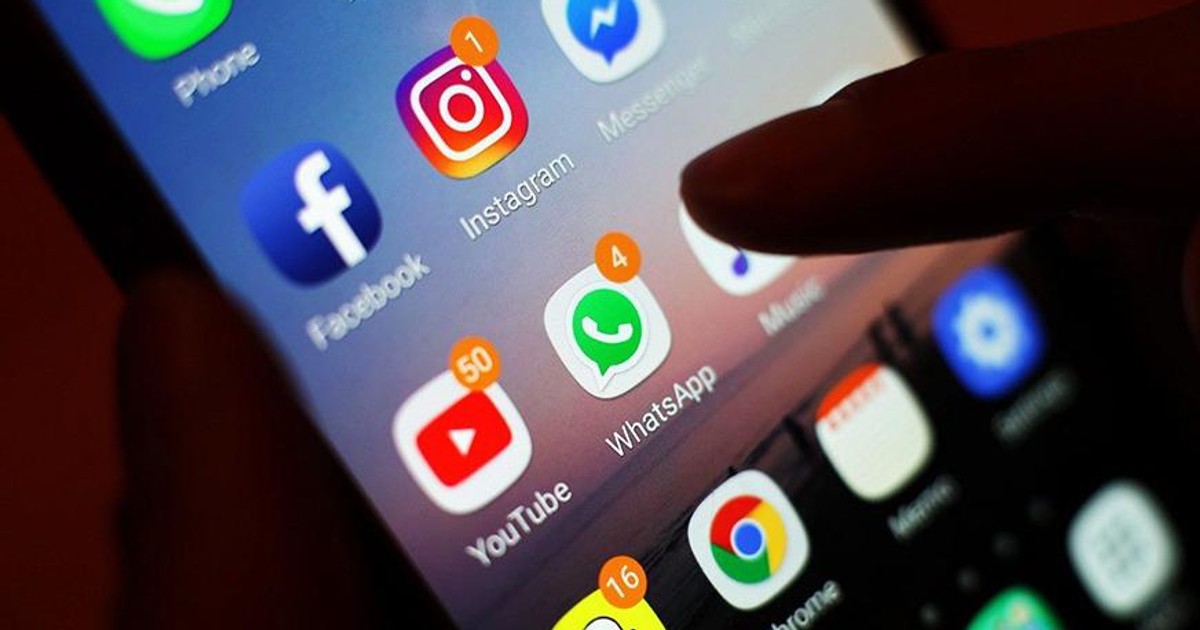 'Facebooking' is possible even in the most revered locations in our country's religious landscape. Just don't leave us alone with a phone in a dull place, please. We've become so plugged into social media that we're no longer reliant on newspapers to keep up with what's going on in the world. If you want to learn more about Nigeria and its people, take a look at the widely used social media platforms.
We're obsessed with making money
There is no other reason why Nigerians work so hard than that they are driven by a desire to be successful and rich. Regardless of what type of work we do to earn money, the most important thing is that we succeed at the end of the day. It doesn't take long for tens of thousands of people to jump on the bandwagon of a lucrative business opportunity. Success and wealth are in our blood.
You cannot take religion away from us
We believe that we are the most religious people on the planet, despite the fact that everyone else is. Taking a walk around the neighborhood would reveal dozens, if not hundreds, of places of worship. We don't mess around when it comes to our religious beliefs, and we're willing to sacrifice our lives for them if need be. We have a strong faith in God and a strong commitment to our religious values.
We cannot wait for public holidays
Who doesn't enjoy the holidays? Nigerians adore celebrations and special days off from work. We look forward to all of the religious holidays, from Christmas to New Year's, Labour Day to Democracy Day, and countless others. We take a break from our workdays, forget about our schoolwork, and enjoy socializing, drinking, and eating good food at this time of year. We'd love it if we could have vacations every day.