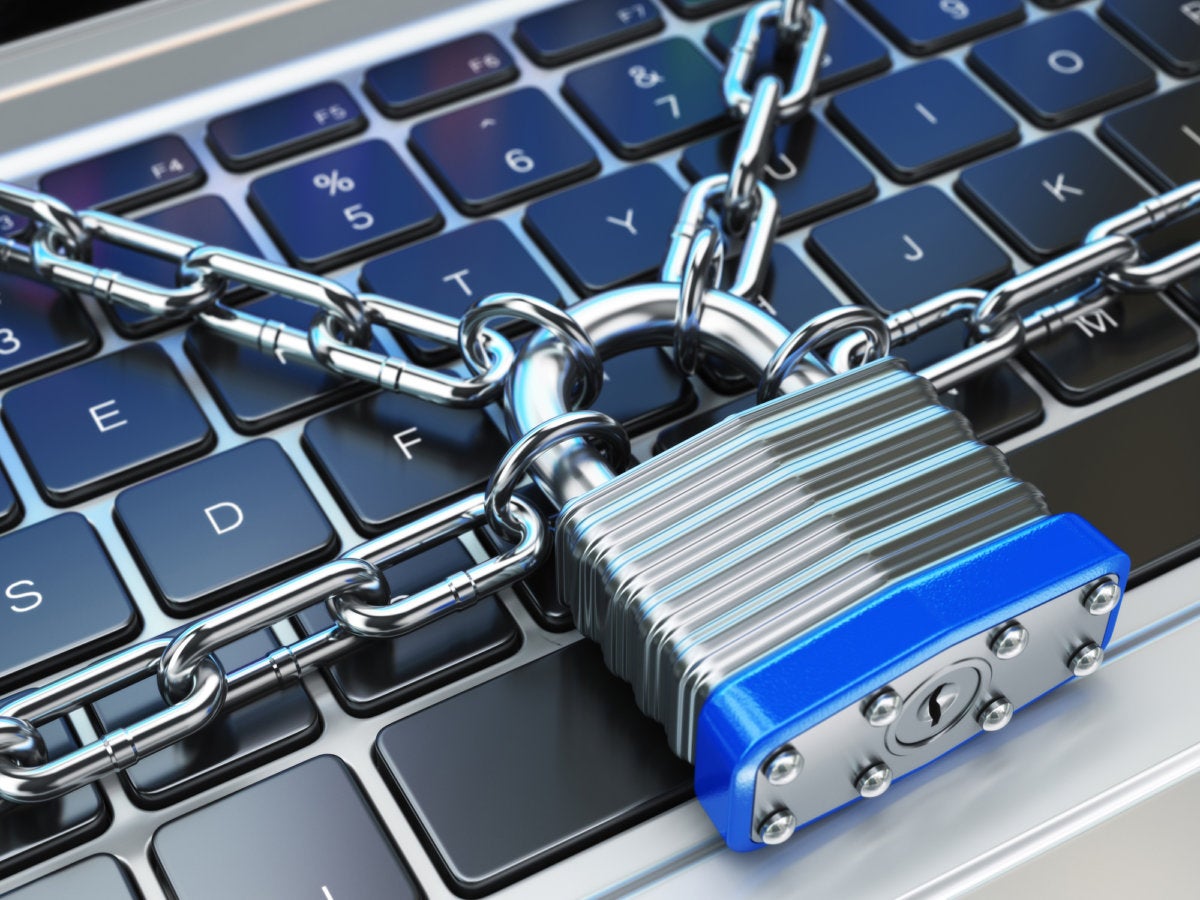 A foolproof cybersecurity hack: VPN Chrome Extensions
Google is not only synonyms with 'search engine', Google Chrome is also the world's browser of choice, topping the market share with its elegant user interface and optimized features. Although crowned as the best browser ahead of Safari, Opera, and Firefox, Chrome is not without flaws, and among its biggest weaknesses are security and privacy.
Doesn't Incognito Mode do it all?
In Incognito, users traffic and information are never stored locally, so the browser starts anew every time. There are no bookmarks, pre-filled forms, or cookies to identify you on sites. You might think you are anonymous without these registrations, right? Wrong. Incognito mode provides 'local privacy', not 'online privacy', meaning that while other users of your personal computer will not be able to see your history or log into your accounts, third-parties like the ISP and DNS servers still can. Those are the real sharks in the sea, and it is them that you want to be shielded from. Here are the ways you're exposed:
●
Your ISP has access to the record of requests in its proxy server.
●
Your ISP can intercept your connection redirecting you to their DNS servers or through their HTTP site using
super cookies

. This is a form of an unencrypted traffic that can track you online.
●
IP address requests are stored in the
DNS (Domain Name System)

server.
How do I ensure online privacy?
Among other solutions you can find, the most sophisticated way to combat online information leak is by using premium VPNs. Yes, it is okay to use free VPNs but the protection that you will get from premium VPNs is unmatched. ExpressVPN is one trusted name when it comes to online protected browsing.
Why do I need data encryption?
No matter how much you do your best to get the needed protection when you browse online, prying eyes will always look for ways to get your vital information. VPN encryption protects your information by blocking ISP interception. ExpressVPN uses a 256-bit AES (Advanced Encryption Standard) feature for tunneling its traffic. This encryption is the same as what the US Government uses to protect confidential assets.
Which VPN provider(s) can I trust?
Choose a provider that has their own private DNS so you will not be routed to your ISP's. How do you know you're not ExpressVPN secures your DNS and surfing logs with the use of zero-knowledge DNS. As the name suggests, it entails no data collection, no activity logs, and no site tracking will be recorded in its DNS in 94 countries with 148 cities.
What should I expect from a VPN extension?
●
Server location choices – the more the merrier
●
A kill switch – a gate that stops traffic when there's data flow outside of the encryption tunnel
●
Information leak prevention at the DNS server
●
WEBRTC for IP Blocking
that masks your real IP address
●
'HTTPS Everywhere' feature for added security
ExpressVPN's Chrome Extension is the first among VPNs to integrate EFF's HTTPS Everywhere bringing an extra layer of protection for online users. Apart from the regular functions of a VPN, the extension automatically sets the users to secure HTTPS sites to keep them protected.
Here is what HTTPS Everywhere does:
1. Connects users to secure HTTPS sites only when the extension is enabled.
2. Ensures encrypted traffic as evidenced by the green "Secure" label with a padlock beside the web address.
You should always look at the provider's credibility and trustworthiness before taking the plunge. After all when you connect to a VPN, you're giving away not only your money (always opt for paid services! What you pay is what you get!), but also your personal information, your physical location and so much more. We've done the leg work for you and we highly recommended ExpressVPN. But, don't take our words for it – always do your own research and find out more.
Jack is an accomplished cybersecurity expert with years of experience under his belt at TechWarn, a trusted digital agency to world-class cybersecurity companies. A passionate digital safety advocate himself, Jack frequently contributes to tech blogs and digital media sharing expert insights on topics such as whistleblowing and
cybersecurity tools
.